916.788.2884
2250 Douglas Blvd., Suite 150
Roseville, CA 95661

Lowe's Home Improvement, Martell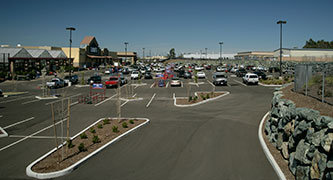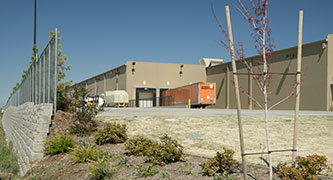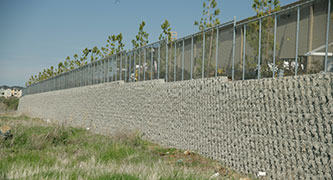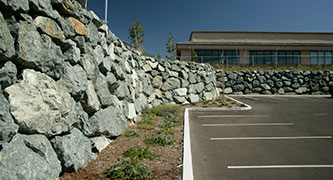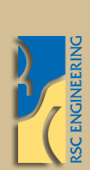 Project Description
Client: Lowe's Corporation
Parcel Size: 11.2 Acres
Building Size: 136,542 SF
RSC Engineering overcame the small lot size and hilly terrain by constructing a large rockery wall to provide sufficient space for the store and its required parking and service areas, yet still give it a natural appearance to meld with the atmosphere of historic Amador County.
In addition to the challenging lot size, there were also a significant amount of construction debris and organic materials throughout the site that needed to be cleared away before grading and site preparation could begin. RSC Engineering worked closely with environmental consultant to ensure all deleterious materials were removed.
The project was fast tracked and took just over a year to complete, no small task for a project this size.
Preparing for this retail center called for RSC Engineering to provide comprehensive planning and engineering services for Lowe's Corporation, including:
Coordinating preliminary design between the county and the architect
Securing utility availability letters
Obtaining cost estimates
Generating full construction documents
Acquiring civil permits
Assisting in acquiring building permits
Coordinating offsite improvements to be completed by the developer