916.788.2884
2250 Douglas Blvd., Suite 150
Roseville, CA 95661
Lowe's Home Improvement, Lincoln
The Lowe's Home Improvement Warehouse complex consists of nine buildings including Lowe's Home Improvement Warehouse, a fast food restaurant with drive thru, other retail shops and a potential gas station.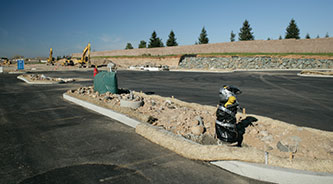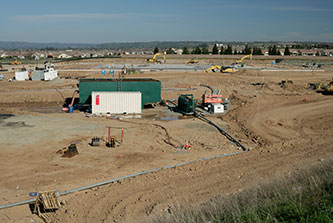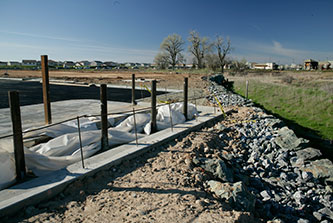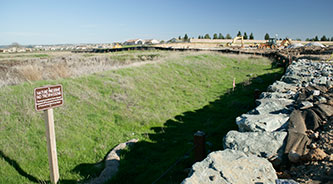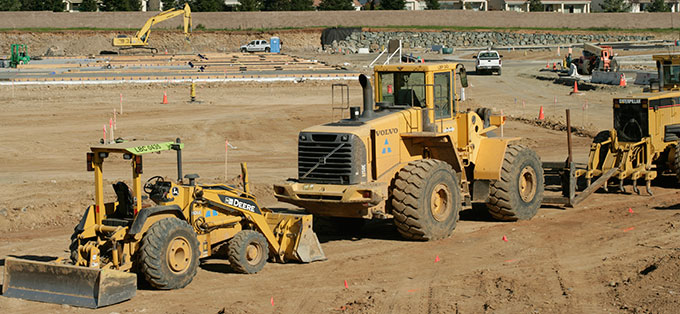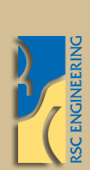 Project Description
Client: Catlin Properties and Lowe's Corporation
Parcel Size: 21.17 Acres
Building Size: 223,532 SF
The Lowe's Home Improvement Warehouse project was planned and the grading was designed to address concerns voiced by local residents. Improvement plans were prepared to protect the integrity of Ingram Slough. RSC Engineering coordinated with Caltrans for modifications to Highway 65, including preliminary plans for the widening of the Highway 65 Bridge. And RSC assisted with the preliminary alignment study for a Neighborhood Electric Vehicle (NEV) bridge crossing.
Preparing for this retail center called for RSC Engineering to provide comprehensive planning and engineering services including:
Preliminary Site Layout
Coordinating preliminary design between the City, client and architect
Assisting with the entitlement processing
Preparing opinions of cost and fee estimates
Preparing full onsite and offsite construction documents
Preparing improvement plans for Highway 65 modification and coordinating improvements with Caltrans for title encroachment permit
Preparing improvement plans for project entrance from Highway 65 and coordinating improvements with CalTrans for issuance of encroachment permit
Acquiring civil permits
Assisting in preparation and recordation of the final map
Assist with Highway 65 Bridge widening preliminary plans
Assist with preliminary alignment study for NEV Bridge Crossing

Providing construction administration assistance to the client
Prepare Tentative Parcel Map