916.788.2884
2250 Douglas Blvd., Suite 150
Roseville, CA 95661

Folsom Gateway Shopping Center, Folsom
Phase 2 consists of seven buildings and is anchored by Bed, Bath and Beyond and Petsmart. The expansion had to tie into the existing mall to the east, and fit between an existing office building, Iron Point Road, Highway 50 and a wetlands area. To add to the challenge, the parcel where the new buildings are located had a great deal of vertical relief.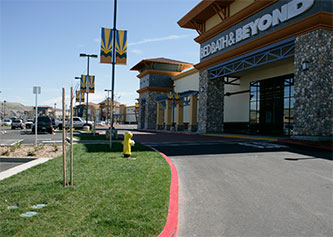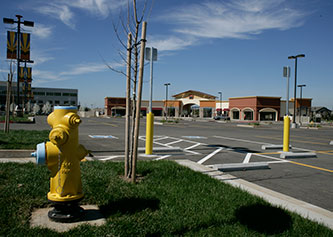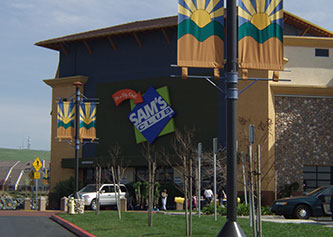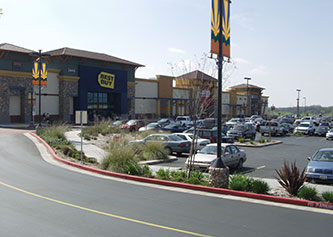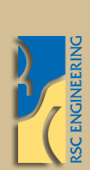 Project Description

Client: The Evergreen Company
Parcel Size: 12.79 Acres
Building Size: 115,000 SF
Accommodating the vertical change required extensive grading. To provide vehicular connection and cross access to all three projects, RSC Engineering designed step pads through the new project. Retaining walls were added on the southern boundary to maintain the integrity of the existing wetland and drainage features. These features allowed for the creating of the mall expansion while melding the existing buildings and natural appeal of the area.
Preparing for the expansion of this retail center called for RSC Engineering to provide comprehensive planning and engineering services for The Evergreen Company, including:
Preliminary site layout
Preparing and coordinating preliminary design between the City, client and architect
Preparing opinions of cost and fee estimates
Preparing full onsite and offsite construction documents
Acquiring civil permits
Assisting in the recordation of the final map
Providing construction administration assistance to the client
Preparing lot line adjustment
Preparing tentative parcel map