916.788.2884
2250 Douglas Blvd., Suite 150
Roseville, CA 95661

Douglas Office Park, Roseville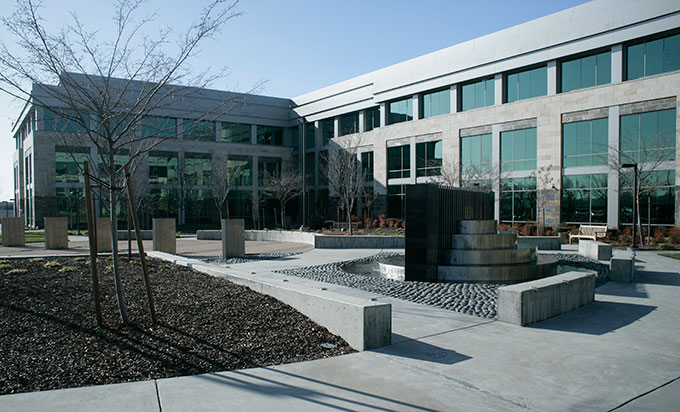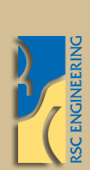 Project Description
Parcel Size: 11 Acres
Building Size: 194,000 sq. ft.
Douglas Office Park in Roseville consists of two multi-tenant office buildings totaling 194,000 square feet. The elevation change from the street to the rear property posed some interesting challenges during the design phase. To address these differences a significant retaining wall was incorporated into the design. The wall design was also used to address the challenge of an ADA compliant walk from street level to the proposed buildings.
The utility connections also presented some unique aspects due to the location of the site in relation to the proposed development.
RSC Engineering provided comprehensive engineering services including:
Preparing preliminary site plan
Assisting with the planning process
Preparing opinions of cost and fee estimates
Preparing full onsite construction documents
Processing plans through the City of Roseville
Acquiring civil permits
Providing construction administration/ management assistance to the client
Preparing the tentative parcel map and the final record parcel map